CRNAs are the sole anesthesia providers in 83 percent of the counties where anesthesia care is available. We are rural South Dakotan's access to quality and safe anesthesia care.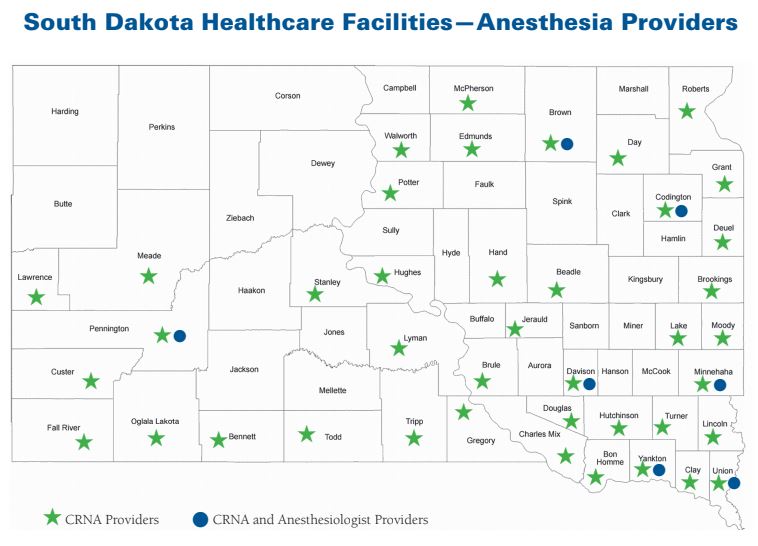 CRNAs hard at work outside the OR!
A group of CRNAs in the Rapid City area spent some time volunteering at Sleep in Heavenly Peace. Katie, a CRNA in Rapid City started the Rapid City Chapter. Sleep in Heavenly Peace is a national organization that builds beds for kids who don't have one. Sheets and mattresses are also bought for the beds and then delivered to kids who need them!! This group of CRNAs build 74 beds on Saturday!! The SDANA donated 1,000 dollars to help buy sheets and mattresses.   
What an amazing cause! A big shout out and thanks to those who helped make those beds this weekend!